If you're lucky enough to have a Lake Washington waterfront home for sale, it's essential to make sure that your property is marketed online in all of the best ways. This article covers tips to help you sell your property successfully using several marketing strategies.
Hire a stager
When listing lake cabins for sale in Washington state, your property should look its best. One way to do this is by hiring a stager, such as
KCD Staging
. A stager can help you declutter and rearrange your home to look more appealing to buyers. They can also help you choose the right colors and furniture, so the property truly shines when photographed or recorded on video.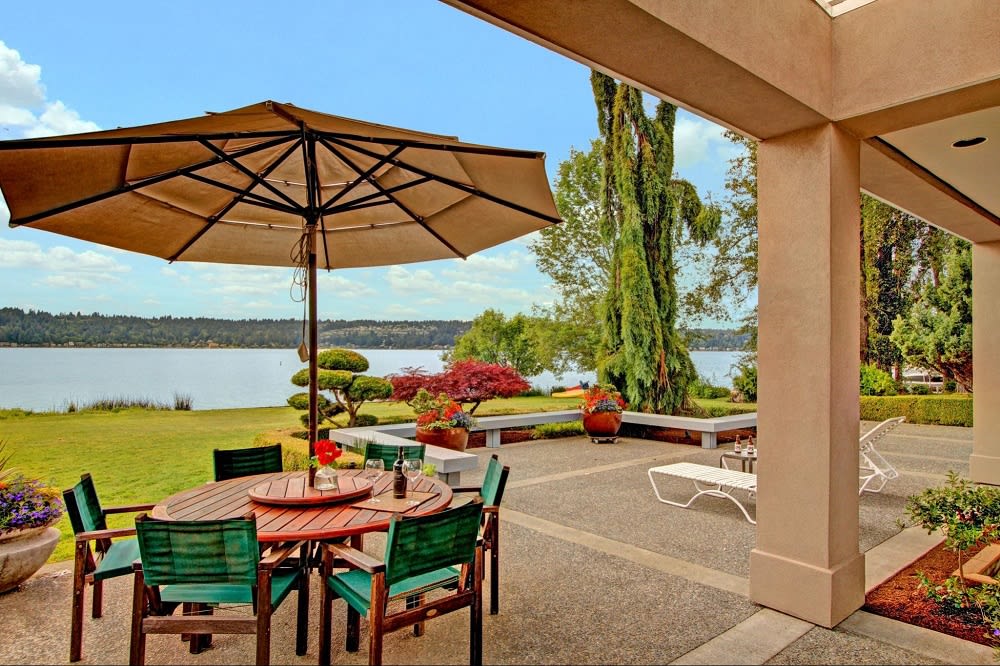 While a stager usually assists sellers in person, since the COVID pandemic, some stagers, like
Lotus 3D Staging
, are offering a virtual service where they digitally alter photographs of the property. This can be a great option if you're not comfortable having people in your home or if you're offering your Lake Washington home for sale from out of state.
If you decide to go the virtual route, make sure to ask for before and after photos so you can see the difference. Also, ask for references from past clients to ensure that the stager you choose is reputable.
Hire a professional photographer
In line with hiring a stager, hiring a professional photographer, such as
Alan Lawrence
, can ensure you show your Lake Washington home for sale in the best possible light when sharing photos and video in the listing. Professional photographers know how to take pictures to make your lake cabin for sale in Washington state look its best and help it stand out from the competition.
When interviewing photographers, ask to see their portfolios so you can get an idea of their style. You should also ask about their available packages — some photographers include a set number of photos while others offer unlimited images. It can also be beneficial to ask for testimonials from other clients who have successfully sold Lake Washington homes for sale with the photographer's work used in their listings.
Have a social media strategy
To market lake cabins for sale in Washington state, it is vital to have a social media strategy. Consider using
Twitter
,
Pinterest
, and
Instagram
to drive interest in your property. You can also use
Facebook
Ads to target potential buyers in the Lake Washington area.
When creating your social media posts, use high-quality photos and videos that show off the best features of your property. You should also include a link to the listing's website and virtual tour so that interested buyers can learn more about the property. Write captivating descriptions and use hashtags relevant to Lake Washington and waterfront properties to help boost your posts to a broader audience.
It can also be helpful to collaborate with local businesses when promoting your Lake Washington homes for sale on social media. For example, if you're selling a lake cabin, you could partner with a nearby kayak rental company or fishing guide service. By promoting their business with your property, you can reach their audience as a pool of potential buyers.
Include a virtual tour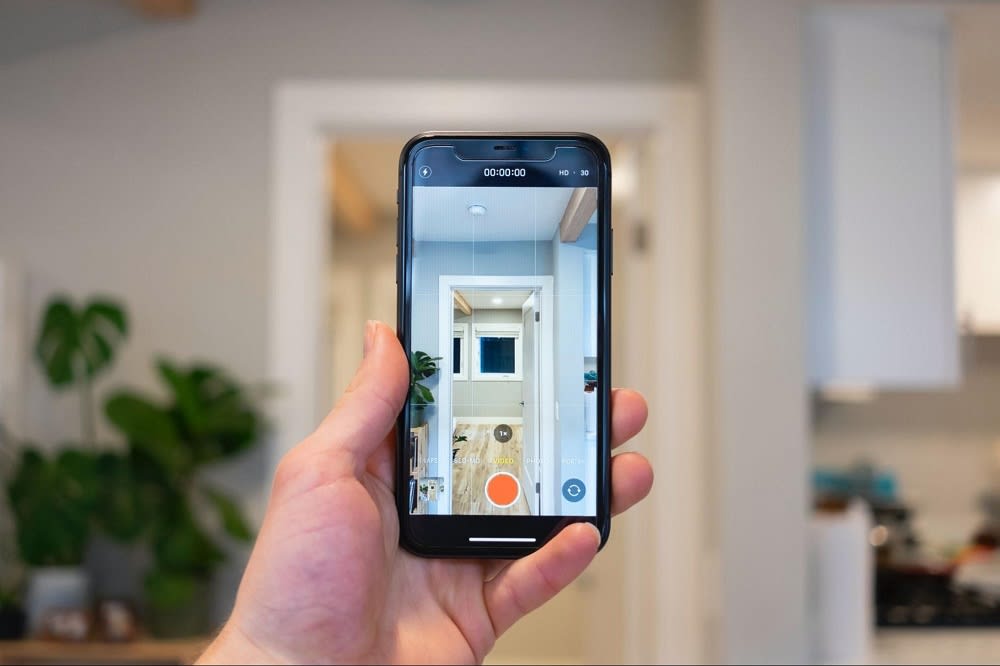 Consider offering a virtual tour when marketing your home. This is an excellent way for potential buyers to see the property from the comfort of their own homes, especially if the interested buyer lives out of state.

When crafting a virtual tour of Lake Washington homes for sale, a professional videographer can create an even more immersive experience for potential buyers. Like with photography, you should ask to see a videographer's portfolio before hiring them. Depending on the package, some videographers will include a set number of videos, while others might offer unlimited footage.

It's important to have a clear idea of what you want the final product to look like before hiring a videographer. You can look at other listings in your area and see what type of video their properties feature. This will give you an idea of what is possible and what potential buyers in your area are expecting.
Have a website dedicated to the property
Especially for luxury properties, it has become quite popular to offer a website dedicated to your property. This website should be in addition to the listing on a real estate website.

The website dedicated to your waterfront home can include information about the property's history, photos, virtual tours, and contact information for the listing agent. You should also consider including a blog to write articles related to your home. For example, you could write about the property's history, what it's like to live on Lake Washington, or how to prepare for a summer vacation in the area.

By having a website dedicated to your Lake Washington homes for sale, you can provide potential buyers with all the information they need in one place. This can help reduce confusion and ultimately lead to more sales inquiries.
List with a local expert
Finally, the best way to market your home for sale in Washington is to partner with a local real estate expert. By working with an experienced local realtor, you're tapping into their knowledge of the Lake Washington waterfront market and their numerous connections to potential buyers.
In addition to marketing your property, a local real estate agent can provide valuable insights about the Lake Washington area, and which types of homes sell best in the current market. They can also help you price your home correctly and offer advice on making your listing even more appealing to buyers.
There are several ways to market your Lake Washington home online. No matter which options you choose, make sure you put your best foot forward and present the property in its most favorable light. Working with
local expert Margo Allan
can help make this process much easier for you. Contact Margo today to list your home for a competitive price and work with her to find your next
dream home in Washington
!