Welcome to Sammamish, Washington, a beautiful city situated atop a plateau bordering the majestic Lake Sammamish to the west and the verdant Snoqualmie Valley to the east. If you find yourself drawn to the wonder of the great outdoors and a comfortable lifestyle with a high quality of life, the Lake Sammamish region is perfect for you. Luxury manors and estates with lakefront views define the area as one of Seattle's most beautiful places to live.


Are you hoping to buy a home but don't know where to start? Here is everything you need to know about buying a home on Lake Sammamish.
Why should you buy a home on Lake Sammamish?
Lake Sammamish is perfect for people with a preference for a luxurious, outdoorsy lifestyle.
Outdoor recreation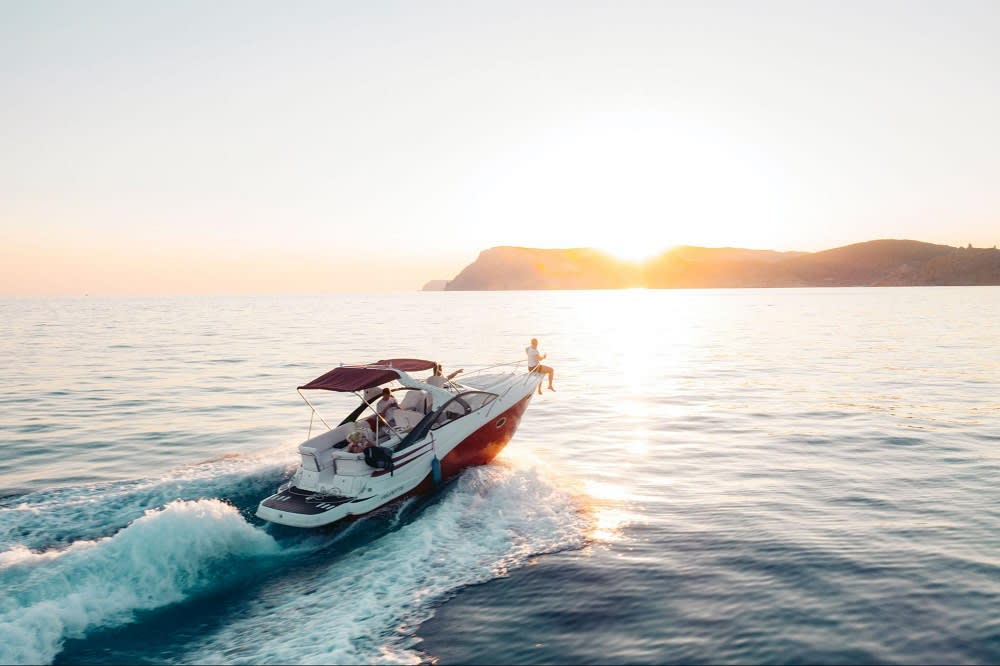 Photo courtesy of Unsplash
The grand Lake Sammamish offers its residents plenty of opportunities for boating, fishing, and even hiking along the perimeter of the lake and the adjacent forested region. Snoqualmie Valley to the east also provides an endless adventure for every type of outdoor enthusiast.
Tight-knit community
The residents of the Lake Sammamish community love their neighborhood and invest a considerable amount of time and energy in taking care of the community. You'll find friendly neighbors and outgoing locals who are eager to welcome you into their lifestyle and make you feel right at home.
High quality of life
Lake Sammamish is heralded as one of the most desirable places to live in all of Washington. Luxury homes, recreational activities, high-quality schools, excellent job opportunities, and so much more make the Lake Sammamish region perfect in every way.
Top 3 neighborhoods in Sammamish
Consider these neighborhoods as you browse for luxury Lake Sammamish real estate.
Mint Grove
Located along the eastern area of Sammamish right along the lake, this older neighborhood is full of beautiful and highly desirable waterfront properties.
Pine Lake
Another fantastic community is Pine Lake, a southern neighborhood with its own selection of gorgeous waterfront properties. It's not located directly on Lake Sammamish, but it's nearby and just as lovely.
Adelaide
Adelaide is another older neighborhood with luxury manors and scenic views of the lake. It runs alongside the northeastern shore not far from Mint Grove.
What to know about buying a home on Lake Sammamish
Take a glimpse at the current market for homes in Lake Sammamish to better prepare your finances.
Median home price
The median home price for Sammamish real estate is about
$1,700,000
. Homes here feature gorgeous lakefront views, extensive yards and outdoor spaces, and recreation right outside the door.
Closing costs
There are several closing costs to consider when buying a new home. Consisting of additional fees and charges that result from a real estate transaction, closing costs are typically 3-6% of the loan amount. The fees themselves vary from transaction to transaction, but you can expect to pay for the underwriting of a mortgage, insurance premiums, taxes, title and record filings, and real estate commissions (keep in mind that the home seller usually pays for agents' commissions).
Requirements for buying a home on Lake Sammamish
There are a few different ways to buy a house on Lake Sammamish. Read on for a quick overview of the different loan types you may look into.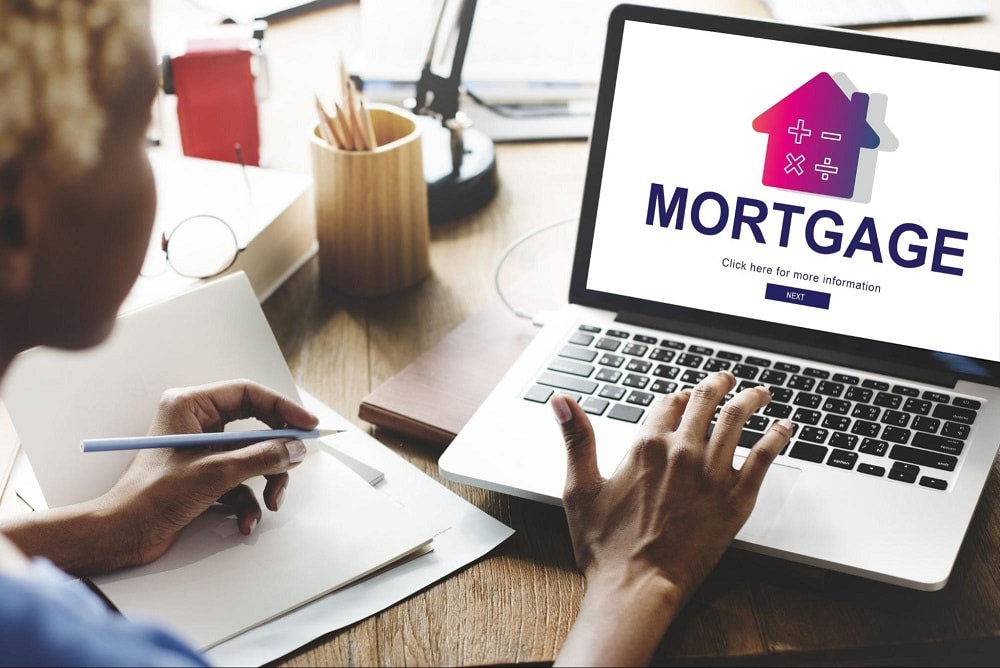 Photo courtesy of Shutterstock
Conventional loans
The most common type of mortgage is a conventional loan. These loans have a stricter set of requirements than other loans backed by the government, including:
A credit score of at least 620 or above.

A down payment of at least 3% of the purchase price.

Verifiable income for at least two years.

A debt-to-income ratio of 45% or less.
FHA loans
An FHA loan is best for those who don't qualify for other loans for a number of reasons, but they charge higher interest rates and fees. To qualify, you must satisfy these requirements:
A credit score of 500 or 580.

A down payment as low as 3.5%.

Verifiable income for at least two years.

A debt-to-income ratio of 43% or less.
VA loans
For veterans, the government offers VA loans, issued only by the U.S. Department of Veteran Affairs with their own set of requirements. They do not require down payments and generally have more lax requirements than conventional loans. To qualify, make sure you satisfy these requirements:
You must have a Certificate of Eligibility from the VA.

No minimum credit score.

A debt-to-income ratio of 41% or less.

No down payment needed.

Verifiable income for at least two years, but some exceptions do exist.
Money-saving tips for buying a home on Lake Sammamish
Secure a better deal on your Lake Sammamish home by following these tips!
Find the best mortgage rate
Along with the market, mortgage rates are constantly changing. Home buyers are strongly advised to receive quotes from at least three different mortgage lenders to compare their rates and select the best deal. You may also keep an eye on mortgage rates over the course of a few days or weeks and analyze how they change.
A bigger down payment keeps monthly payments down
The average down payment is about 20% of the purchase price, but this value must be paid upfront and out of your own savings. It's acceptable to pay a smaller down payment of 5% if your budget calls for it, but an important thing to keep in mind is that the bigger the down payment you offer, the lower your monthly mortgage payments will be. If you can afford a more sizeable down payment, go for it. You'll find yourself paying less every month and for a shorter loan term.
Increase your credit score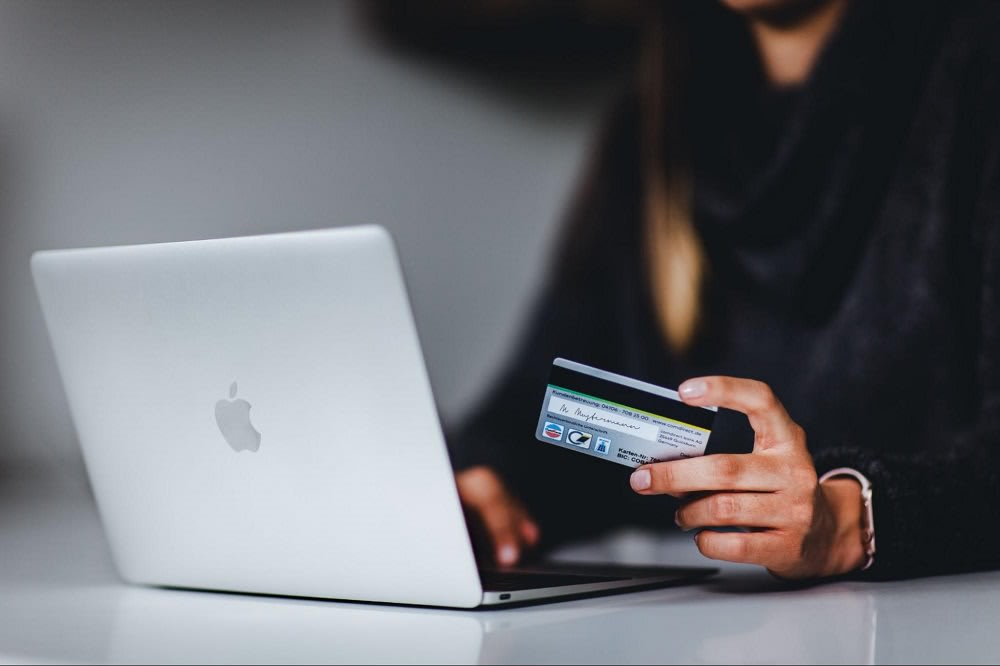 Photo courtesy of Unsplash
Credit is king in the world of real estate. The higher your credit score, the better mortgage rates you'll receive. A credit score of 740 or higher generally nets you the lowest mortgage rates, but a score of 700 is perfectly acceptable as well. When you apply for pre-approval, make sure you check your credit score for any inconsistencies or errors that may be lowering your score. The smallest of increases can make a world of difference.
Ready to get started?
Once you're ready to begin searching for your perfect
Lake Sammamish home
, you'll want to reach out to elite real estate agent
Margo Allan
. Margo is a five-star broker with plenty of expertise and experience regarding Lake Sammamish neighborhoods and everything that goes into luxury lakefront homes and the accompanying lifestyle. Contact her today!

*Header photo courtesy of Shutterstock