If you're looking to sell your home in the Lake Sammamish area, it's important to do everything you can to make sure you earn top dollar. In this blog post, we'll share some tips on how to get your property ready for sale and help you snag the best price possible.
Repair known issues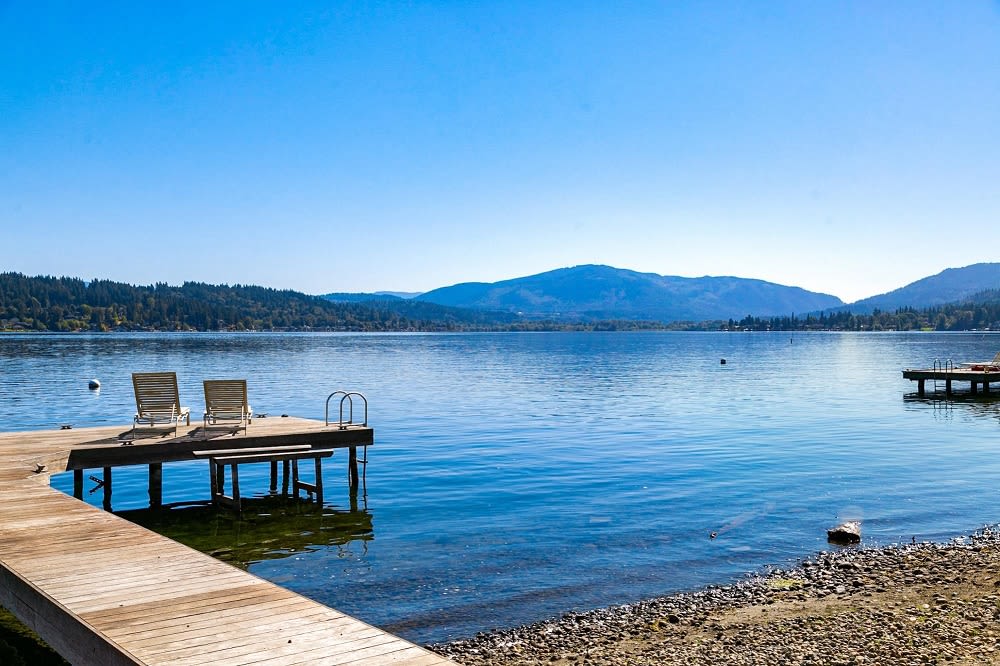 The first step to preparing your Lake Sammamish real estate for listing is to repair known issues. Of course, you may already be able to think of a few items in need of a repair immediately, but you're still advised to hire an inspector to catch any other repairs necessary to ensure your home is up to code and ready to sell.
The inspector can point out issues like a pipe that needs to be replaced or damage to the ceiling from a previous water leak. Not only will making these repairs make your home more attractive to buyers, but it will also help you avoid having to make concessions to the buyer after their inspection of your property following acceptance of an offer.
Consider upgrades with a high ROI
A surefire way to earn top-dollar for Lake Sammamish homes for sale is to invest in upgrades with a high return on investment, such as kitchen, bathrooms, and flooring.


When upgrading the kitchen for your home, consider adding new energy-efficient appliances, which are appealing to buyers not only to save money on future utility bills but also as an environmentally friendly option. If you have the budget for it, consider a complete kitchen remodel with new cabinets, countertops, and fixtures.


Bathrooms are another area of the home where upgrades can really pay off. Replacing old fixtures, re-tiling the shower or tub area, and adding new mirrors can give your bathroom(s) a fresh look that buyers will love.


Flooring is another upgrade to consider because it can be a big selling point for buyers, especially if you have hardwood floors that are in good condition. If your flooring is in need of repair or replacement, this is a great opportunity to invest in an upgrade that will pay off when it's time to sell.
Deep clean and declutter
When it comes to selling Lake Sammamish homes for sale, deep cleaning and decluttering can make all the difference. Deep cleaning and decluttering may seem like a lot of work, but it's well worth the effort in order to make your home look and feel its best.


Start by decluttering every room in the house, getting rid of any unnecessary items that are taking up space and making your home feel cramped. To avoid feeling overwhelmed, it can be helpful to employ the
KonMari method
, which has you focus on cleaning by category. For professional assistance with decluttering, consider hiring a professional home organizer. Another advantage of decluttering is that you won't have as much to pack and cart off to your new property!
Next, give each room a good deep clean, paying special attention to areas that may be neglected, like the corners of the ceiling or the top of the refrigerator. It can be helpful to hire a local cleaning service that specializes in move-in/move-out packages.


If your home has carpets, be sure to rent a machine to deep clean them or hire a professional service to do it.
Stage your home
One of the best ways to make your home look its best and attract buyers willing to pay top dollar is to stage it. By staging your home, you can create a warm and welcoming environment that makes buyers feel like they can imagine themselves living there.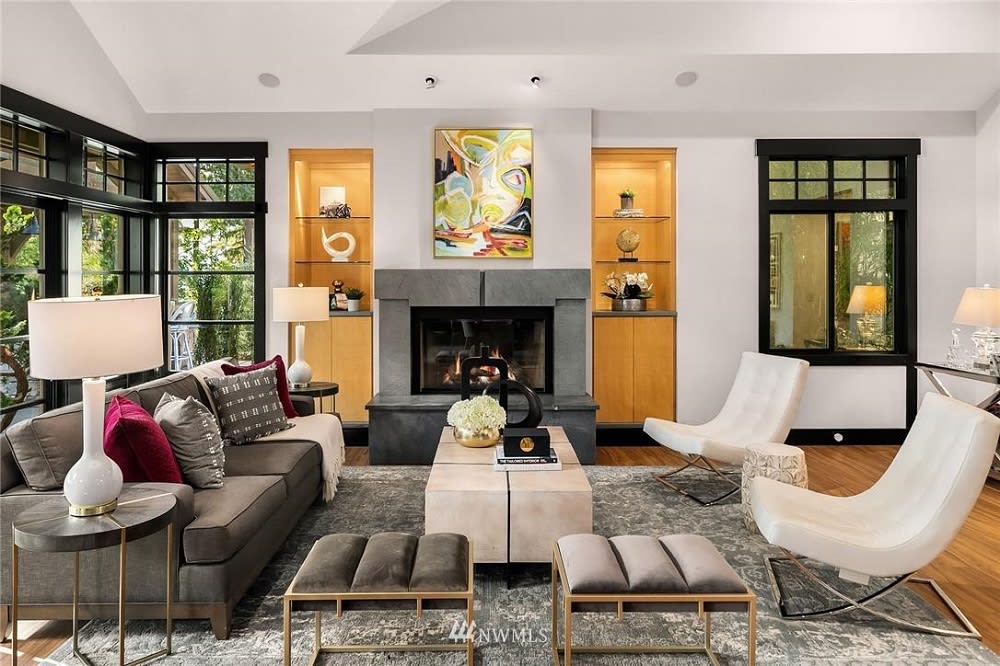 There are many different ways to stage your Lake Sammamish real estate, but oftentimes the simplest approach is the most effective. Start by ensuring each room has a few key pieces of furniture to make it look lived-in. For example, you can add a couch and coffee table to the living room, a bed and dresser to the bedroom, and a dining table with chairs to the dining room.
If you have the time for it, consider hiring a professional stager to help you create a space that will make buyers want to buy. A good stager can help rearrange furniture, add accessories and decor, and even stage the outside of your home to make it look its best.
Get professional photos and a video tour
One of the most important things you can do to sell Lake Sammamish homes for sale is to have professional photos taken. A good photographer will be able to capture the features of your home in the perfect lighting. They will know how to show off each room.


In addition to still photos, consider having a video tour made of your home. This is a great way for buyers who are unable to physically see the property in person to get a feel for what it's like. A good video tour will highlight the best features of your home and give viewers a sense of how rooms flow from one to the next. It provides a better context for the size of the home than can be captured in still photographs. Your agent should be able to give you a list of photographers and videographers, taking the stress off you to find one who will showcase your home in the best light. These photos and videos will be a central part of your
agent's marketing strategy
, implementing services such as paid social media marketing, a property website, and QR codes, as well as postcards, brochures, flyers, and other print marketing.
Hire a real estate agent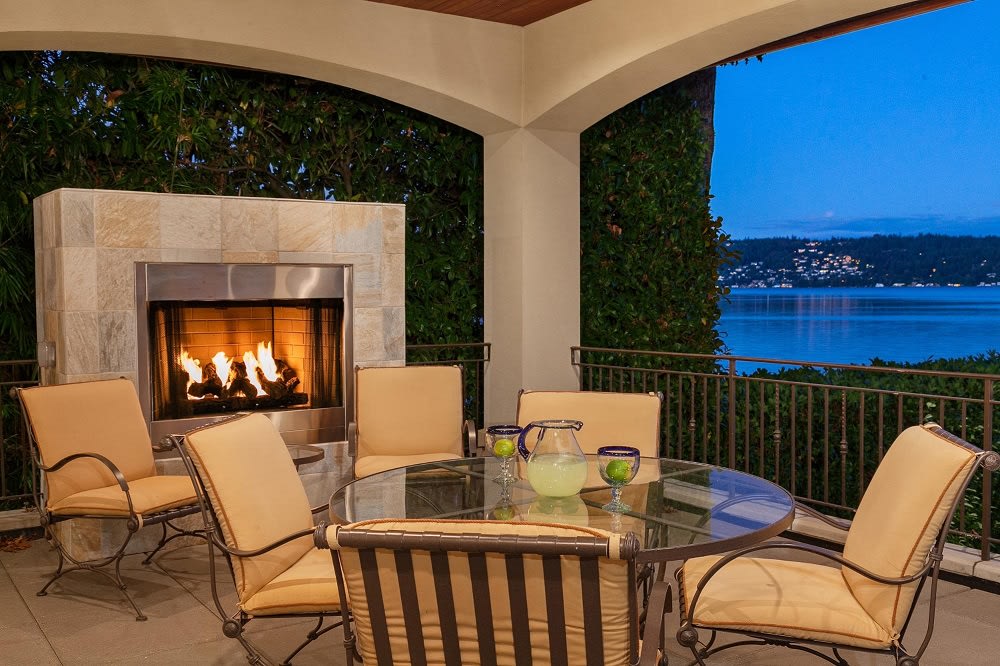 By following the previous tips, you can be sure that your home is in tip-top shape and ready to be shown to potential buyers. Once your home is ready to be shown, you need to start marketing it to buyers.
One of the best ways to market your home is to hire a real estate agent. A good agent will have experience marketing and selling homes in your area and will be able to help you price your home competitively. With many Lake Sammamish homes for sale, your agent will include waterfront marketing for your home, such as dock signs. Another way an agent can help you beyond simply listing your home is by
recommending resources
, as a good agent will have contacts for everything from contractors and photographers to moving or, for those waterfront homes, boat servicing.
When you're ready to sell your Lake Sammamish real estate, following these tips will help you earn top dollar. Repairing any known issues, considering upgrades with a high ROI, deep cleaning and decluttering, staging the property, having professional photos and a video tour taken by an experienced photographer, and hiring an agent will give you the best chance at success.
Ready to list your Lake Sammamish home for sale?
When you are ready to hire an agent,
contact Margo Allan
, who has been serving the Lake Sammamish real estate market for years and is eager to assist you in listing your home.